Ever want to play XCOM on the go? I modified a Sony PlayStation 1 version of the original X-COM and transferred it to my Sony PSP.
It's a kind of a pain without a mouse, but it works with the buttons (obviously). It also plays the CD music version so THAT's a plus.
Here's the pics, enjoy.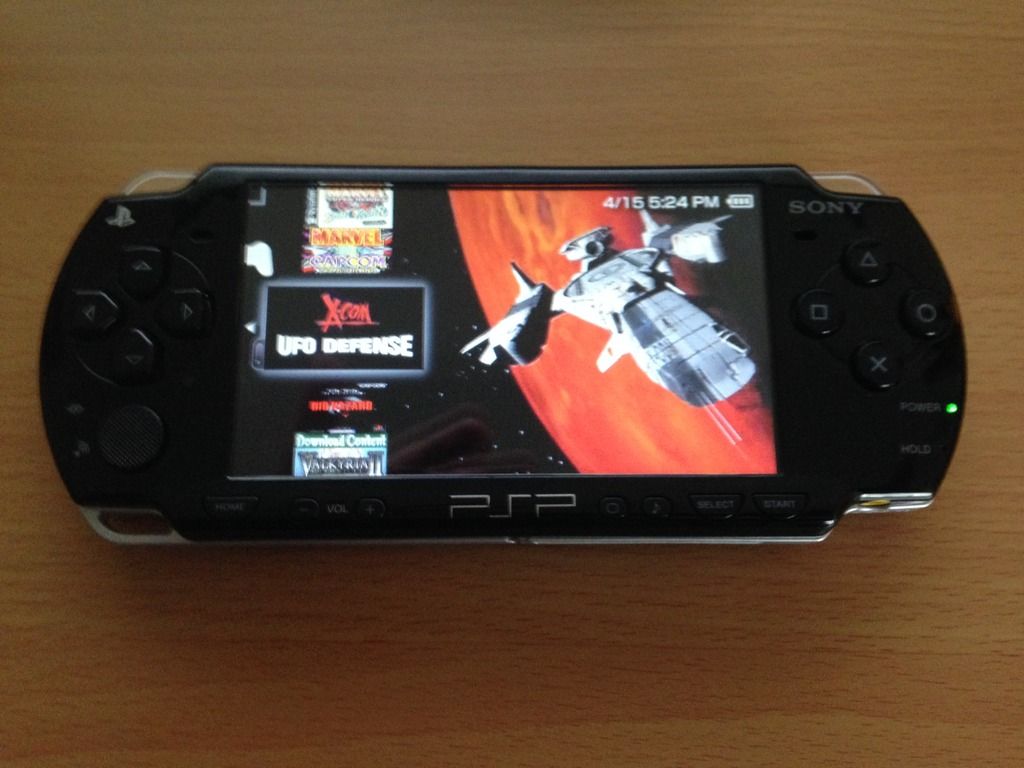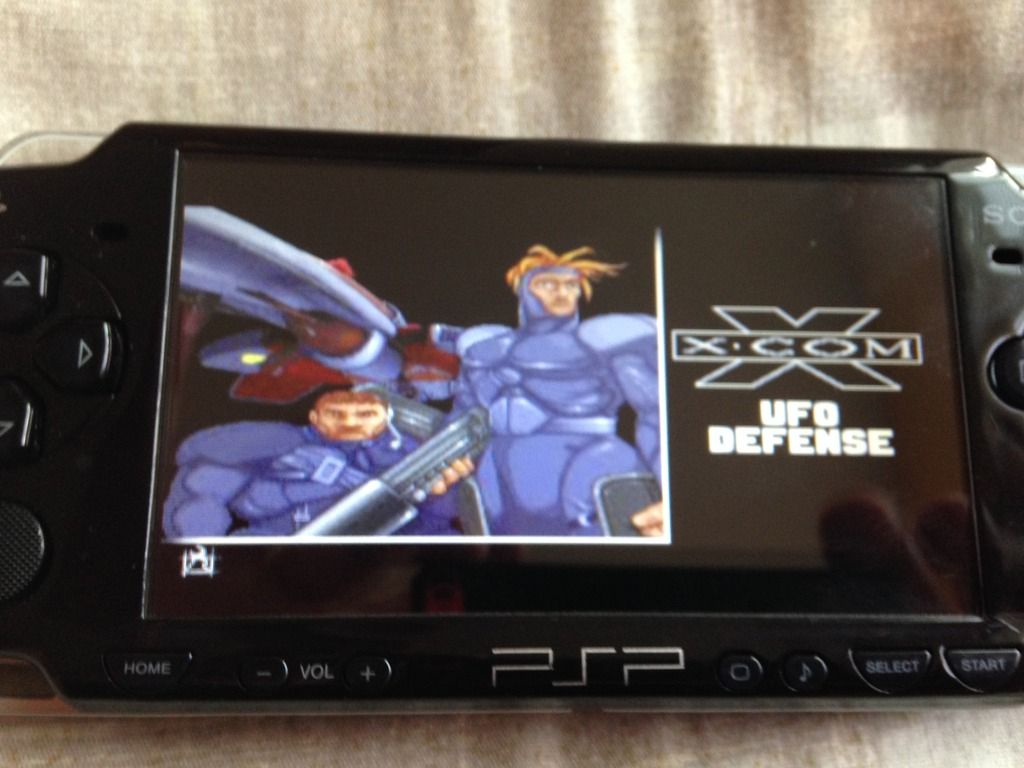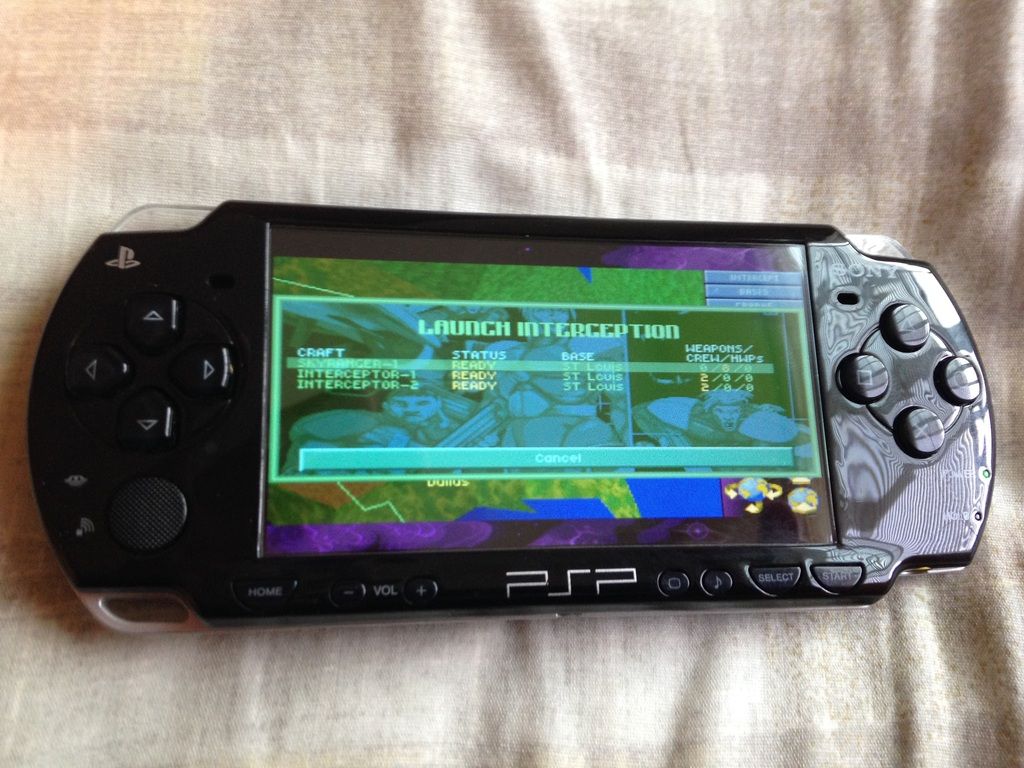 -NoX