Base placed.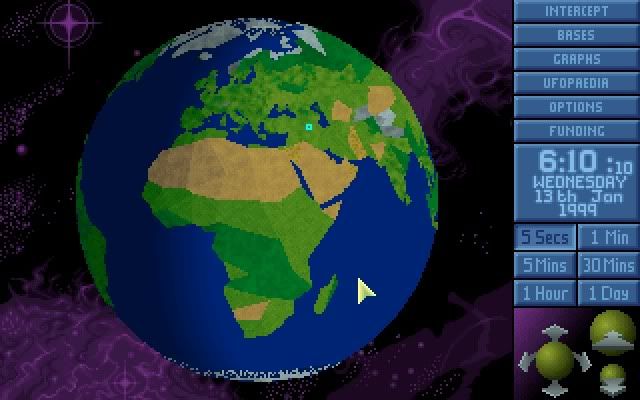 Base named.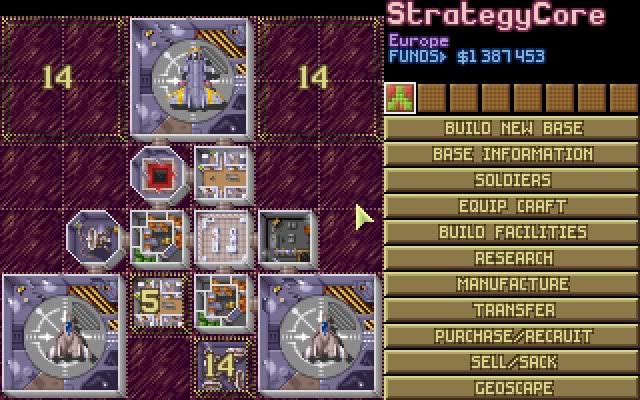 Men monikered.
Cannons and Stingrays sold. Avalanches bought up. Do away with the heavy cannon nonsense. Ditch the rocket launcher. Buy up some more autocannons and mucho ammo. More grenades, smokes and proxies. Another 8 soldiers and another 10 boffins. Build two more hangars, living quarters, general stores and long range radar, placement with secure base layout in mind.
First interception.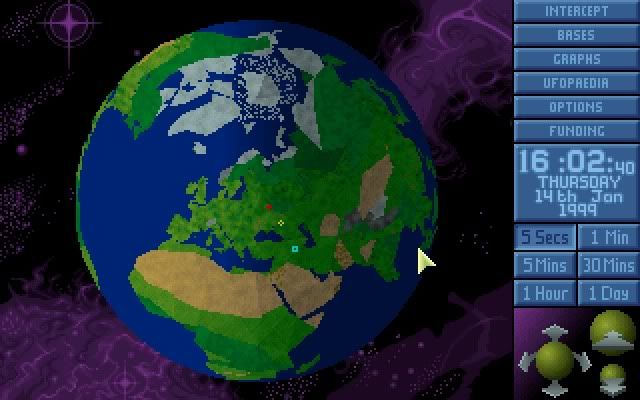 Avalanches crush the UFO. Wait for daylight, and hit it.
It's a wooded area in eastern Europe. Two fireteams of four, three riflemen and an ACman to a team. Each rifleman has a rifle, spare mag, one frag, one smoke, one proxie. Each ACman has an autocannon, two spare mags, and a pistol for close encounters.
Pete, the first man off the 'ranger, spots an alien to the north and freaks out.
"First battle, first turn, I'm a dead man
I'm a dead man."
He hides behind the ramp.
Yours Truly lets rip, splashing the battlescape with fire. One round hits.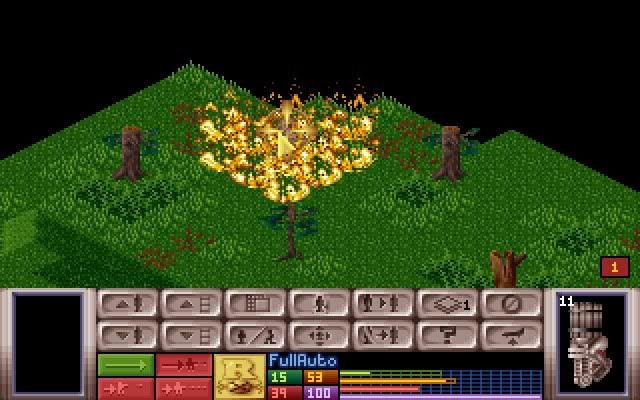 The other two miss the alien, but start a forest fire that will go on for three months and kill thousands of innocents.
Zombie, Thorondor and Gimli scramble out and take cover around the ramp and rear landing gear of the 'ranger. End turn, just in case we're surrounded by Sectoids.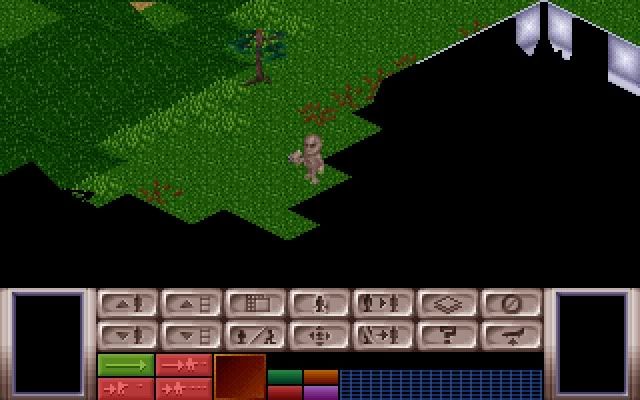 We are surrounded by Sectoids. I get shot.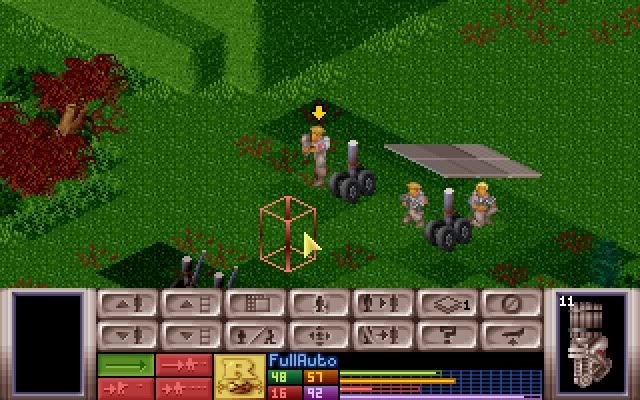 "Holy Jesus it burns! It burns! Oh God the pain!" cries Pete in sympathy.
With 16 Health left, and three Fatal Wounds (one usually does the job), I return fire.
As the smell of burning Skyranger fills the air, the crack of rifle fire ripples out, and everyone misses.
Zombie moves away from the 'ranger, taking cover behind a tree. The UFO is to the south-east of the 'ranger, almost right next to it, so he covers that side knowing there may be more aliens coming.
There are.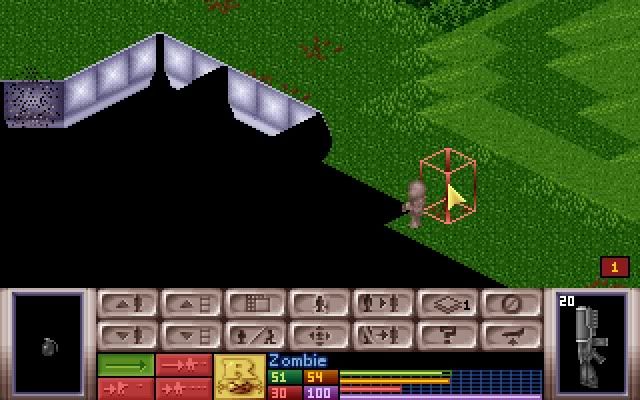 Zombie, his cold, analytical brain working with icy machined precision, knows his rifle may not do the job. He primes a grenade, and realises he's stood behind a tree, and must move to throw it. But moving will reduce his TUs to the point where he cannot throw it. He lies in wait, grenade in hand like a metal ball of hot shrapnelly death, which it is.
Bomb Bloke and Skonar, in the 'ranger, turn to each other at the cacophony of terror outside.
"Let's stay in here."
"Good idea. Hold me."
Naturally, in the alien's turn, Zombie gets shot. How the plasma managed to get around the tree, I do not know, but Zombie dies, falls, and the grenade goes off.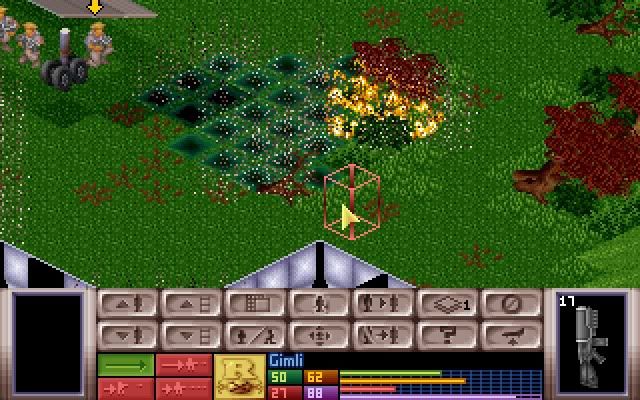 Gimli sees it all, knelt by the ramp, and screams when he feels what's left of Zombie run down his face. "NO! NO! NOOOOOOOOOOOOOO!"